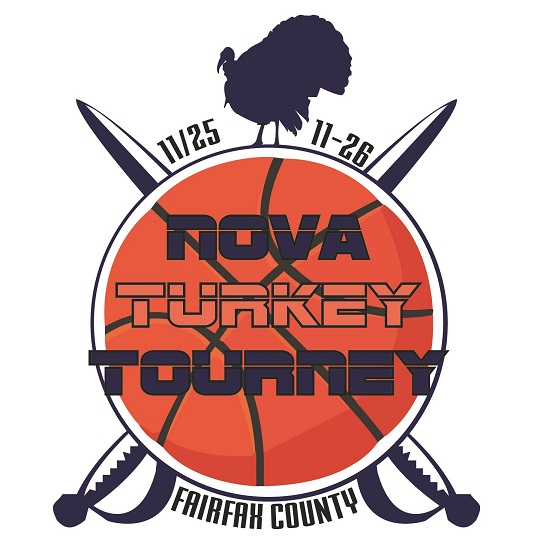 Evolution Basketball Training and NOVA Cavaliers AAU presents:
NOVA Turkey Tourney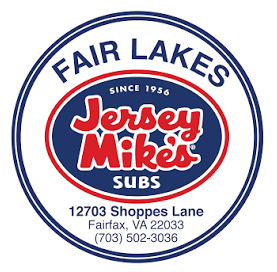 The Official 2017 NOVA Turkey Tourney Restaurant!!
NOVA Cavaliers AAU Basketball is bringing you the pre-season tune-up that your youth team is looking for!  Join us after the Thanksgiving feast settles on
Saturday November 25th and Sunday the 26th
for the second annual NOVA
Turkey
Tourney.
The Official Training Sponsor of 2017 NOVA Turkey Tourney!!
Our 
Tournament sponsor 
Evolution Basketball Training
 will have news about their upcoming programs at NOVA Turkey Tourney this weekend.  Over the years, Evolution Basketball has sent hundreds of players to play at the College level and developed many talented youth basketball players from the local area.  We are proud to have Evolution Basketball partnering with the NOVA Turkey Tourney.  Representatives from Evolution Basketball Training will be at both Centreville and South Lakes HS throughout this weekend.  Please visit 
http://evobball.com/
 for more information or ask one of the Evo Staff members to find out more about their training program.
The tournament is open to boys and girls teams in grades 5-8 and features three game round robin play.  Games will be played in Loudoun and Fairfax counties to provide diverse opponents and convenient locations for all.  This tournament gives your team an excellent opportunity to get a
turkey
leg up on the other teams before the regular season begins!  The organizations running this tournament have an excellent reputation and includes the coaches behind the Battle of NOVA AAU tournament and the NOVA Challenge high school exhibition game.  To sign up simply visit the registration page at:  
http://www.tourneymachine.com/E23724
*Team entry fee:  $375*
*Three round robin games*
*Fairfax County sites*
*Two referees per game*
*Grades 5-8*
*Boys & Girls teams*
*Scheduling with mobile updates via Tourney Machine*
*Highly experienced tournament staff*