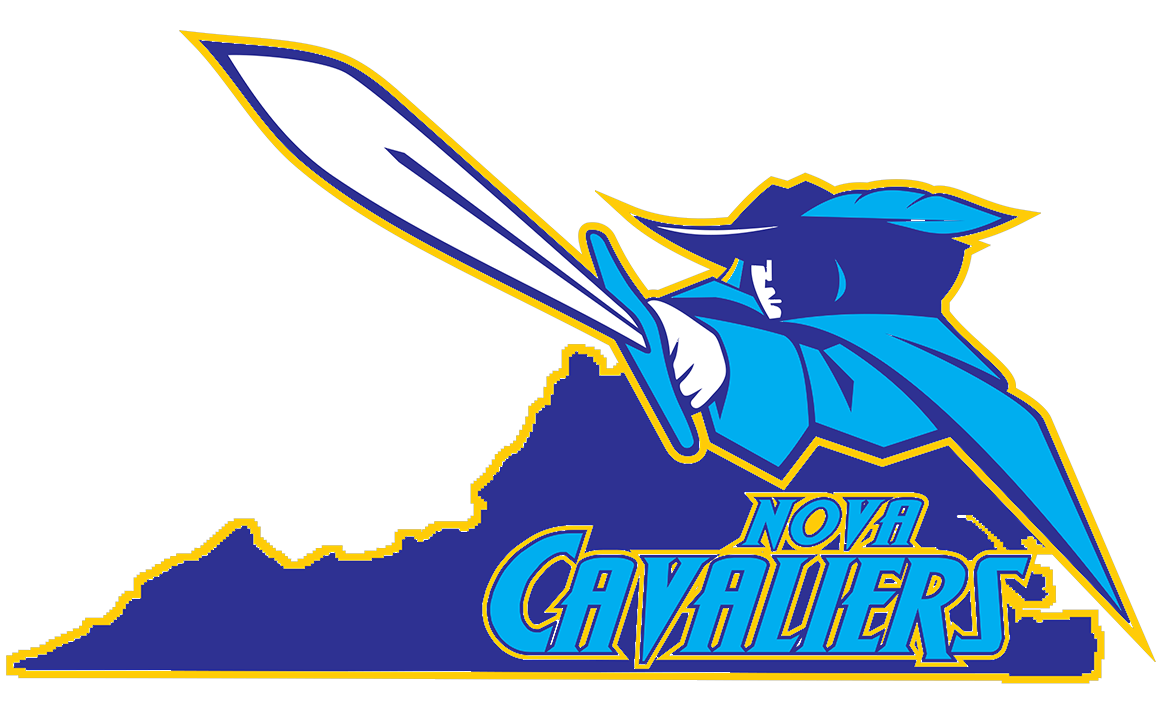 Welcome to
NOVA Cavaliers

TEAMWORK

DEVELOPMENT

COMMITMENT

LEADERSHIP
Latest Announcements
The 13th Annual Battle of NOVA Invitational tournament registration is now available!!  Click here to save a spot for your team to participate in this top event around the area!!  Don't miss out the opportunity!  Event have been sold out for the last 5 years!!
Come watch some of the Cavs in action for the weekend of May 25-26!!  Click here to see all the NOVA Cavaliers playing in this weekend events!!
Check out the weekend of May 17-19 tournament results for all the Cavs teams!!  Click here to see all the tournament summaries for the weekend.
We would like to congratulate to our own NOVA Cavs Matias Prock on his recent college commitment to Fork Union Military Academy!!  Click here to check out the details!
Interested in Joining
the NOVA Cavaliers?
Click below to fill out our player interest form.