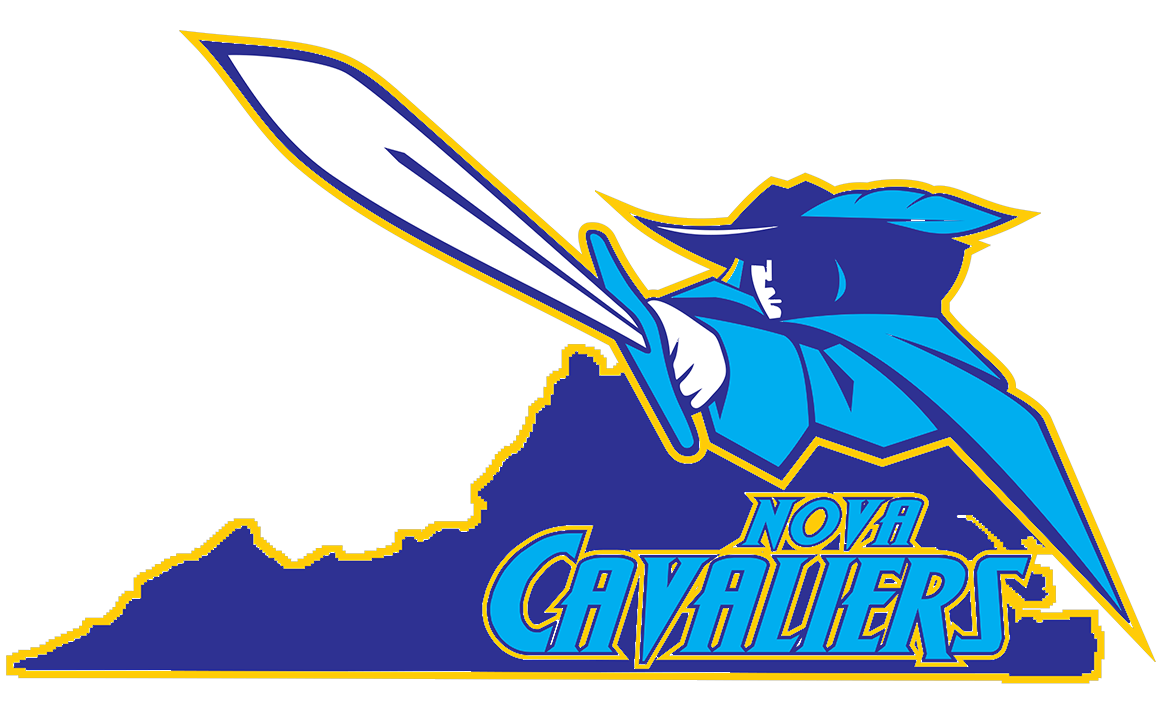 Welcome to
NOVA Cavaliers

TEAMWORK

DEVELOPMENT

COMMITMENT

LEADERSHIP
Latest Announcements
Come watch some of the Cavs in action for the weekend of April 26-28!!  Click here to see all the NOVA Cavaliers playing in this weekend events!!
Check out the weekend of April 20-21 tournament results for all the Cavs teams!!  Click here to see all the tournament summaries for the weekend.
The 13th Annual Battle of NOVA Invitational tournament registration is now available!!  Click here to save a spot for your team to participate in this top event around the area!!  Don't miss out the opportunity!  Event have been sold out for the last 5 years!!
NOVA Cavaliers is proud to announce all the former players continuing their basketball career in the collegiate level.  Click here to see all the list!!
Interested in Joining
the NOVA Cavaliers?
Click below to fill out our player interest form.