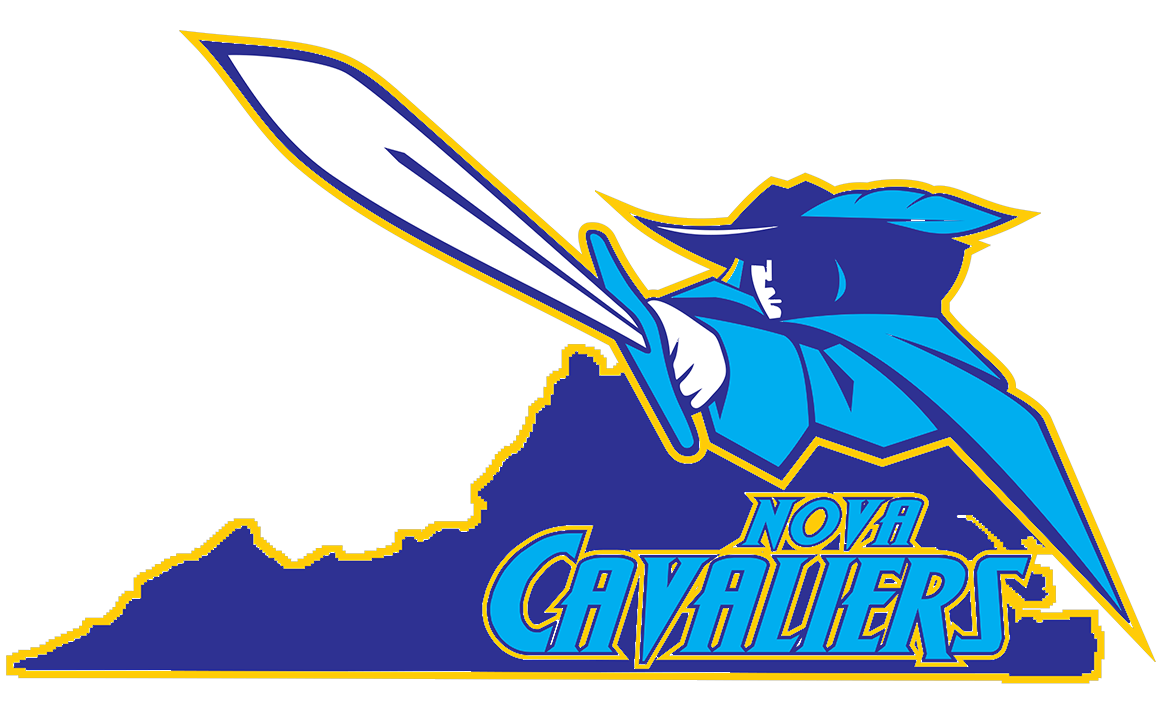 Welcome to
NOVA Cavaliers

TEAMWORK

DEVELOPMENT

COMMITMENT

LEADERSHIP
Latest Announcements
Come watch some of the Cavs in action for the weekend of June 22-23!!  Click here to see all the NOVA Cavaliers playing in this weekend events!!
Check out the weekend of June 15-16 tournament results for all the Cavs teams!!  Click here to see all the tournament summaries for the weekend.
Congratulations to our Class of 2019 graduates!!  Click here as we thank all our Cavs Alumni's this past year on their milestone!!
Interested in Joining
the NOVA Cavaliers?
Click below to fill out our player interest form.