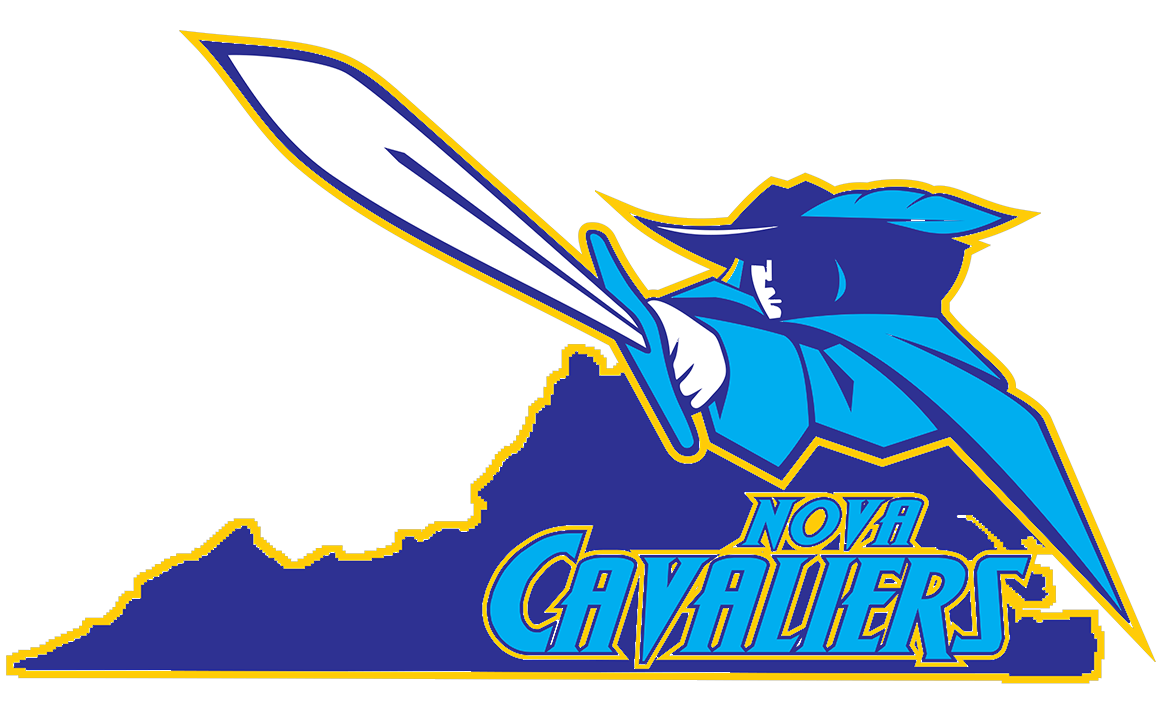 Welcome to
NOVA Cavaliers

TEAMWORK

DEVELOPMENT

COMMITMENT

LEADERSHIP
Latest Announcements
NOVA Cavaliers is proud to announce all the former players continuing their basketball career in the collegiate level.  Click here to see all the list!!
The 2019 NOVA Challenge All-Stars game will feature multiple NOVA Cavs players!!  Click here to see all our selected participants in this 6th annual charity event!
NOVA Cavs is sadden to learn the news of former Cavs Jack Ferguson passing away.  Our thoughts and prayers are with his family at this time.  Click here.
Interested in Joining
the NOVA Cavaliers?
Click below to fill out our player interest form.