April 6th – 7th Weekend Tournament Recap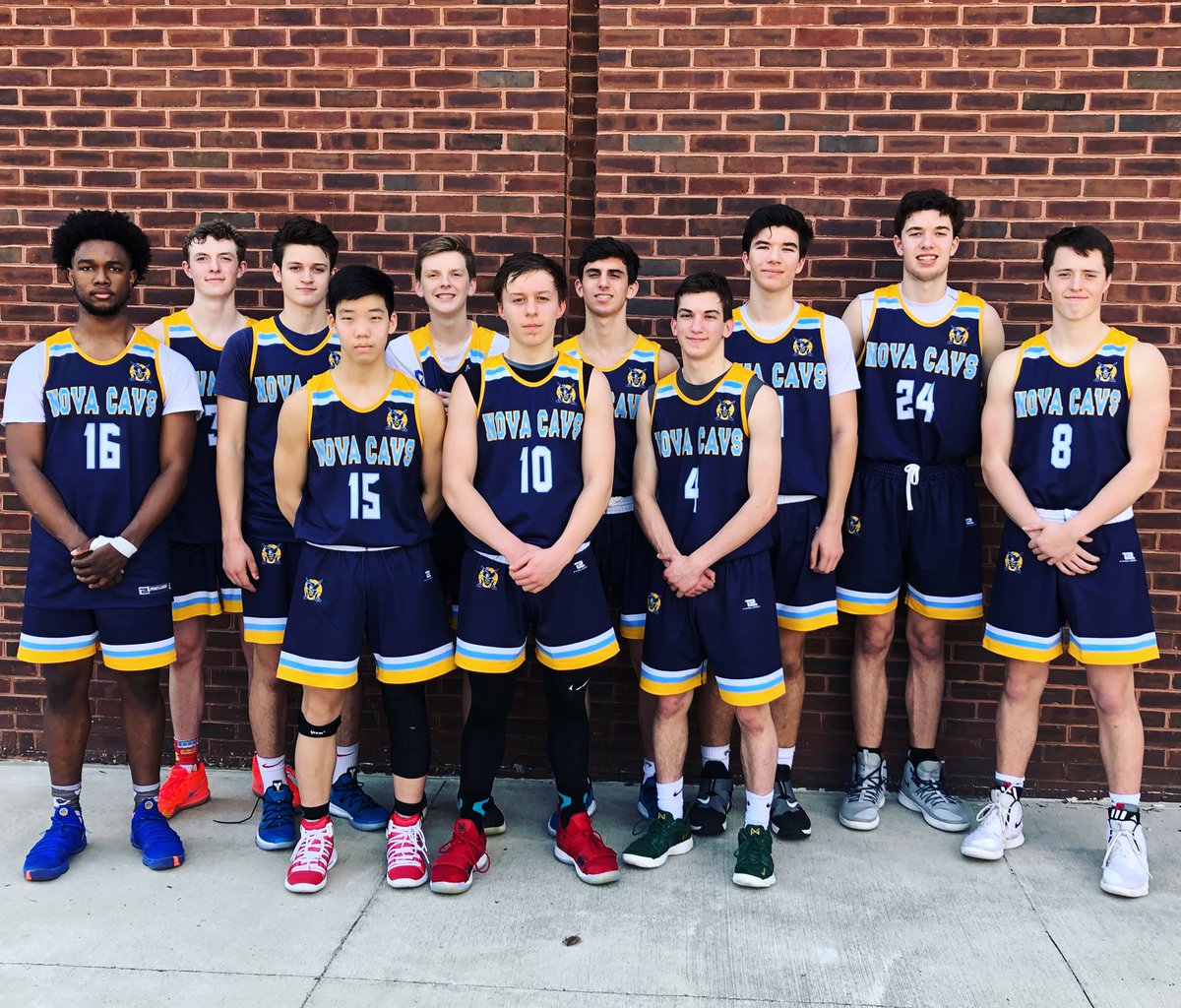 NOVA Cavs 16U-Gray Mendes team at the Charm City Beast of the East Tournament in Baltimore, MD
Washington DC / Loudoun County, VA / Baltimore, MD –  This weekend marked the 15th season of NOVA Cavaliers AAU Basketball program on the AAU circuit, as we kick off the 2019 with nine teams in action.
NOVA Cavs were well represented in the Elevate Elite Capitol Hoop Fest this weekend at Catholic University.  The 15U Corish's team finished 1-2 in the event, with competitive games against Team Durant and Team Melo White, before securing a big win over Metro All-Stars to close out on Sunday.  17U Fort's also had a strong performance, as they went 2-1 over the weekend with victories over Laurel Lakers and VA Select.  17U Cavs-Lin went a combined 3-1 this weekend, as they finished Runner-Up in the Gold Bracket of the tournament.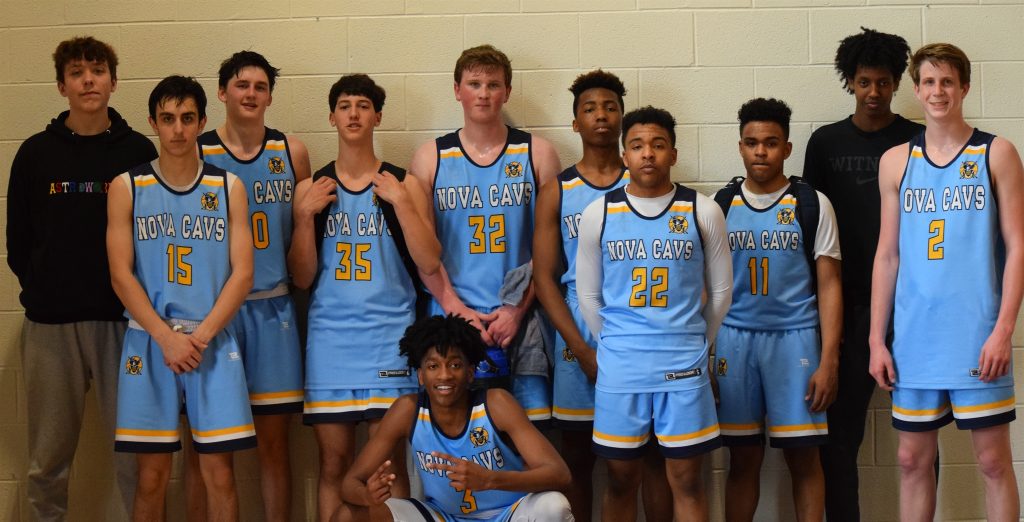 NOVA Cavs 16U-Callaghan team finishing as the Runner-Up at the Loudoun Flexx Spring Kick-Off Tournament in Ashburn, VA.
In the Loudoun Flexx Spring Kick-Off tournament, 16U Callaghan finished 3-1 before losing in the Tournament Championship.  Standouts James and Jalen Jasper played fabulously throughout the entire weekend, as the future looks bright for this talented of Cavs.  16U Gray-Mendes also performed well all weekend long and finished 2-1 over the weekend.
Next weekend, our Cavs teams will play either in the Zero Gravity DMV Opener or BRYC Tar Heels Opener Classic tournament.
Go Cavs!
Game Results from the weekend:
10U Byrnes
24-56 Loss to D1SA Spartans – Osterhaus/Shearin
30-52 Loss to Columbia Ravens (Gold)
28-55 Loss to Team Attack White-R
12U Young
42-46 Loss to D1SA Osterhaus Black
32-49 Loss to Man II Man Soldiers
22-49 Loss to D1SA Osterhaus/Lesando
14U Roller
41-56 Loss to VA Premier
50-27 Win over LBA Attack
39-41 Loss to Gainesville Travel
15U Sullender
48-21 Win over LOCO Elite
44-51 Loss to Loudoun Flexx Premier – Carlin
59-16 Win over Catoctin
45-48 Loss to Morgantown Mayhem (Semifinal)
15U Corish
28-48 Loss to Team Durant
56-65 Loss to Team Melo White (MD)
53-24 Win over Metro All-Stars
16U Gray-Mendes
Win over Franklin Force
Win over HC United 10
Loss to Bmore Cashland
16U Callaghan
65-38 Win over Elevate
61-19 Win over Catoctin
70-36 Win over Team Attack
54-56 Loss to Elevate (Championship Game)
17U Fort
53-39 Win over NOVA Cavs Fort
33-57 Loss to CBSA Hoyas – Bracey
48-43 Win over VA Select
17U Lin
52-37 Win over Team BISS
64-51 Win over Global Squad
77-62 Win over CBSA Hoyas – Bracey
55-61 Loss to 16U DC Premier (Championship Game)