Battle of NOVA 2017
2017 Battle of NOVA Summary
Thank you!!
Coaches and Teams,
Our entire NOVA Cavaliers staff would like to thank every team for participating in the 2017 Battle of NOVA Invitational.   We had a record 93 teams and 150 games across four different tournament sites in Northern Virginia!   The event was a huge success and we couldn't have done it without the participation of all the teams involved.  We would like to extend our gratitude and thanks to all the spectators who took the time to make donation.  We truly believe that having an optional entry fee made Battle of NOVA easier on all the families and friends to come watch the games; we greatly appreciate those who did choose to contribute!
We wish your teams great success with the remainder of the AAU season and look forward to seeing you back next year for Battle of NOVA 2018!
Sincerely,
NOVA Cavaliers AAU Staff
Congratulations to the 2017 Battle of NOVA Champions!
15U Gold Champion: NOVA 94ft Orange
15U Gold Runner-up: Fairfax Cowboys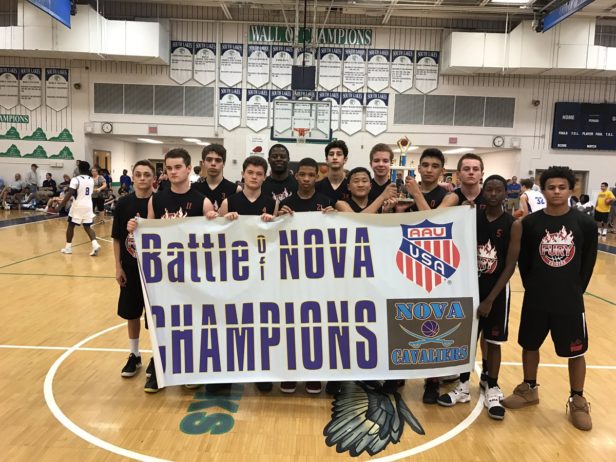 15U Blue Champion: Fairfax Fury
15U Blue Runner-up: NOVA Cavaliers – Malone
14U Gold Champion: CBSA Hoyas
14U Gold Runner-up:  ProLook – Bentley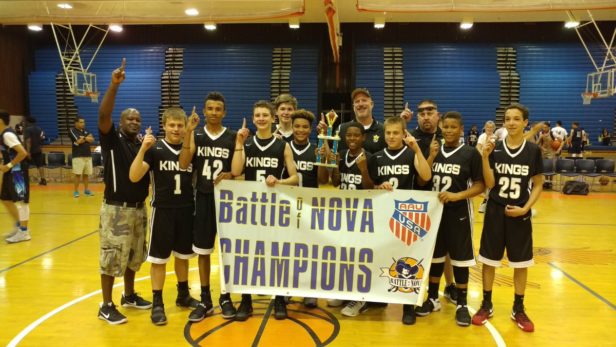 14U Blue Champion: PWC Kings
14U Blue Runner-up:  Elevate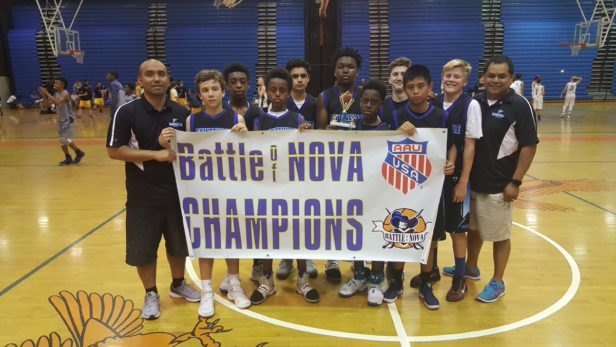 13U Gold Champion: Gainesville Elite
13U Gold Runner-up:  South Jersey Jazz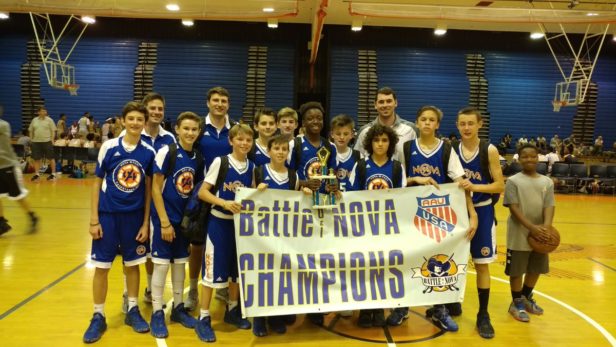 13U Blue Champion: NOVA 94ft Blue
13U Blue Runner-up: Loudoun Campus (Green)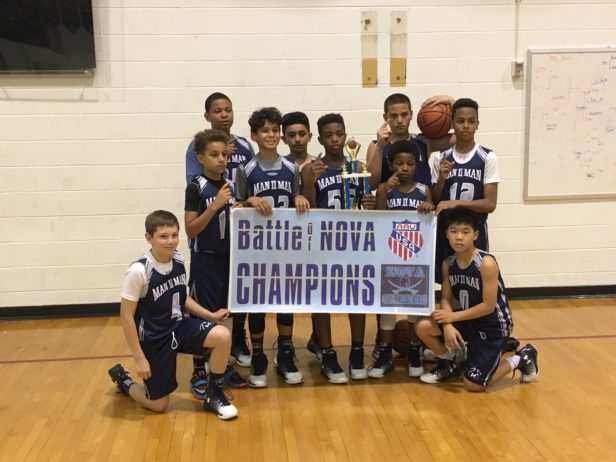 12U Gold Champion: Man II Man Soldiers
12U Gold Runner-up: VA Premier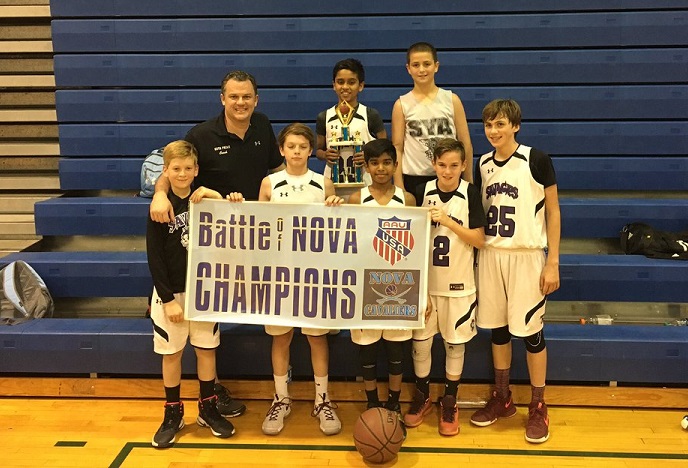 12U Blue Champion: NOVA Prime Savages
12U Blue Runner-up: Flexx All-Stars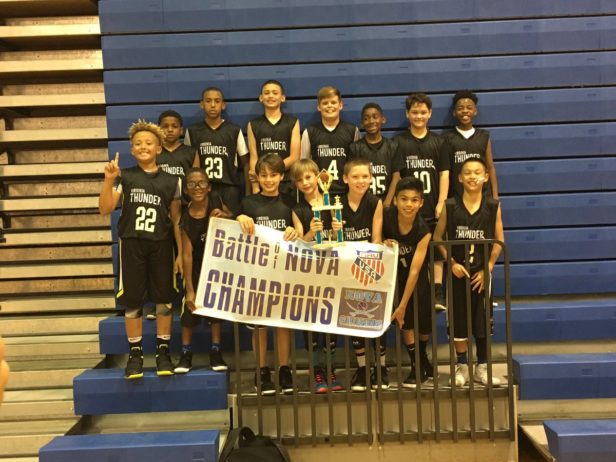 11U Gold Champion: VA Thunder
11U Gold Runner-up: NOVA Cavaliers – DeSenti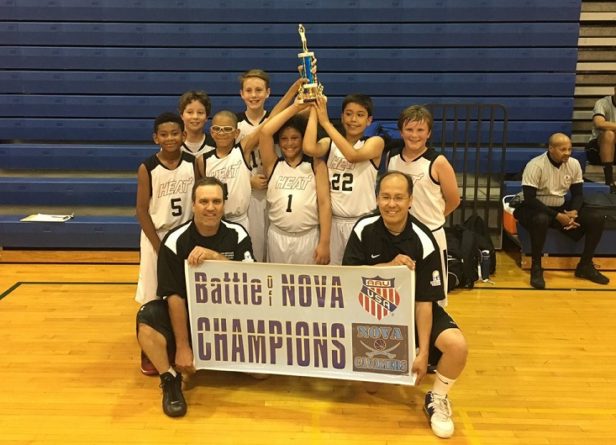 11U Blue Champion: NOVA Heat
11U Blue Runner-up: Fairfax Stars Black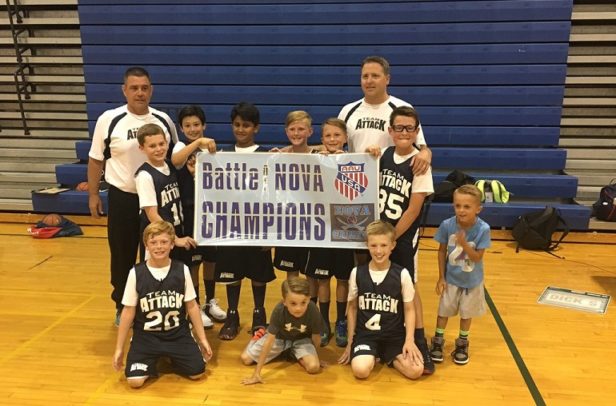 10U Champion: LBA Attack Black
10U Runner-up: Arlington Travel Basketball