2019 Battle of NOVA Summary
Thank you!!
Coaches and Teams,
Our entire NOVA Cavaliers staff would like to thank every team for participating in the 2019 Battle of NOVA Invitational.   We had 73 teams and 130 games across three different tournament sites in Northern Virginia!   The event was a huge success and we couldn't have done it without the participation of all the teams involved.  We would like to extend our gratitude and thanks to all the spectators who took the time to make donation.  We truly believe that having an optional entry fee made Battle of NOVA easier on all the families and friends to come watch the games; we greatly appreciate those who did choose to contribute!
We wish your teams great success with the remainder of the AAU season and look forward to seeing you back next year for Battle of NOVA 2020!
Sincerely,
NOVA Cavaliers AAU Staff
Congratulations to the 2019 Battle of NOVA Champions!

17U Champion:  NOVA Cavaliers – Lin
17U Runner-Up:  Team NOVA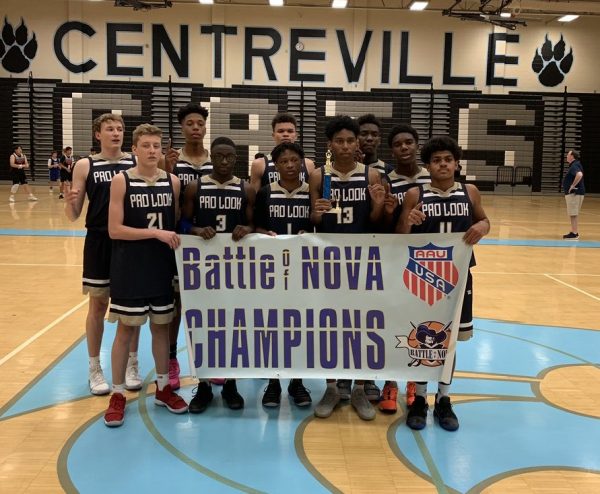 16U Champion:  ProLook – Robinson
16U Runner-Up:  NOVA Cavaliers – Callaghan

15U Champion: NOVA Cavaliers – Corish
15U Runner-up: Metroball – Marshall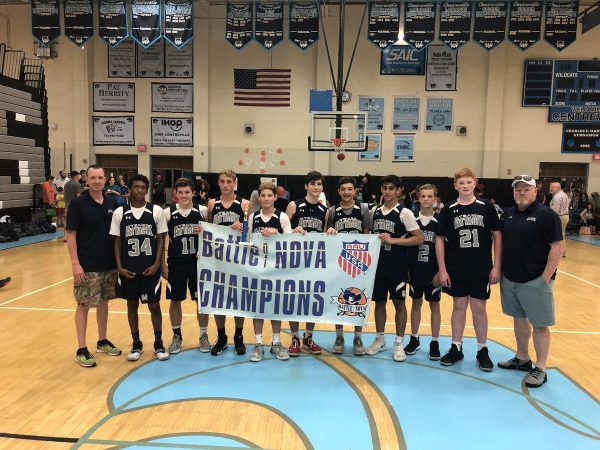 14U Champion:  LBA Attack – Whitehouse
14U Runner-up:  NOVA Cavaliers – Roller

13U Champion:  Burke Warriors
13U Runner-up:  NOVA Cavaliers – DeSenti

12U Platinum Champion:  Family Over Fame
12U Platinum Runner-up:  RVA Elite Select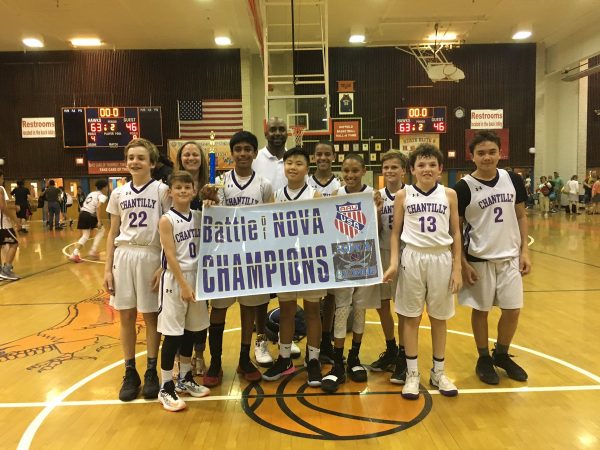 12U Gold Champion:  CYA Elite
12U Gold Runner-up:  Arlington Thunder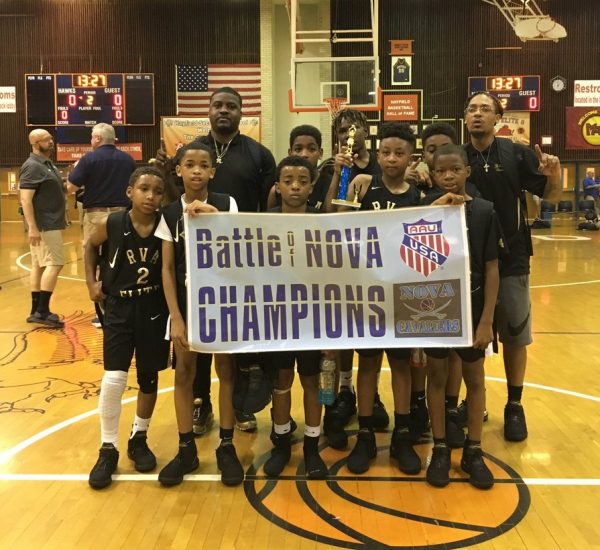 11U Champion: Gainesville Elite
11U Runner-up: Arlington Thunder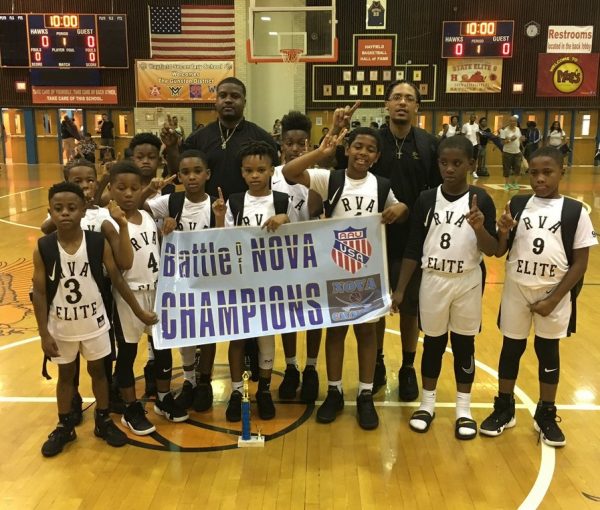 10U Champion:  Rva Elite Select
10U Runner-up:  NOVA Cavaliers – Byrnes