Freedom South-Riding's Lance Johnson Commits to Randolph Macon College!!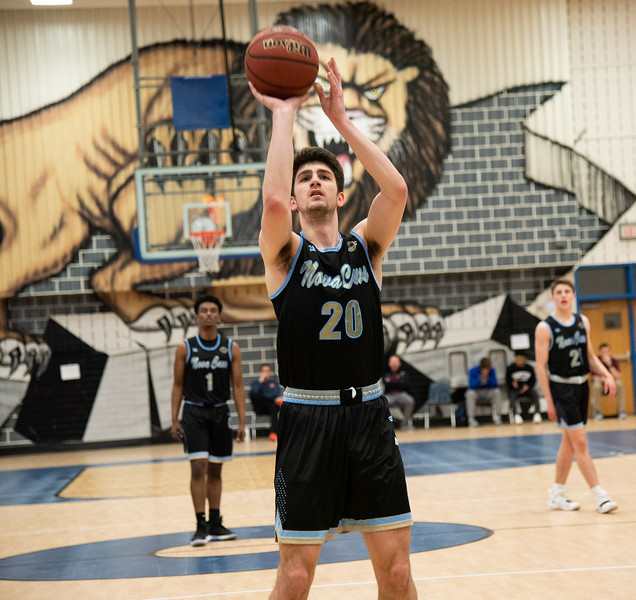 The NOVA Cavs would like to congratulate Freedom South Riding HS and Cavs standout Lance Johnson on his recent commitment to play College Basketball at Randolph Macon College for the Yellow Jackets.

Lance is the second Cavs player in the 2020 class to commit playing college basketball at the next level.  He was a member of the Freedom South-Riding high school (16-11; Potomac District Champions and VA State Championship Runner-Up) in 2019, where he was a key contributor during his illustrative career.  He was named as VA All-State, 5A Region and Potomac District First-Team, Washington Post All-Met team and many other accolades.
We are all extremely proud of this big news for Lance and his family!!