Game Schedule weekend of 4/13 – 4/14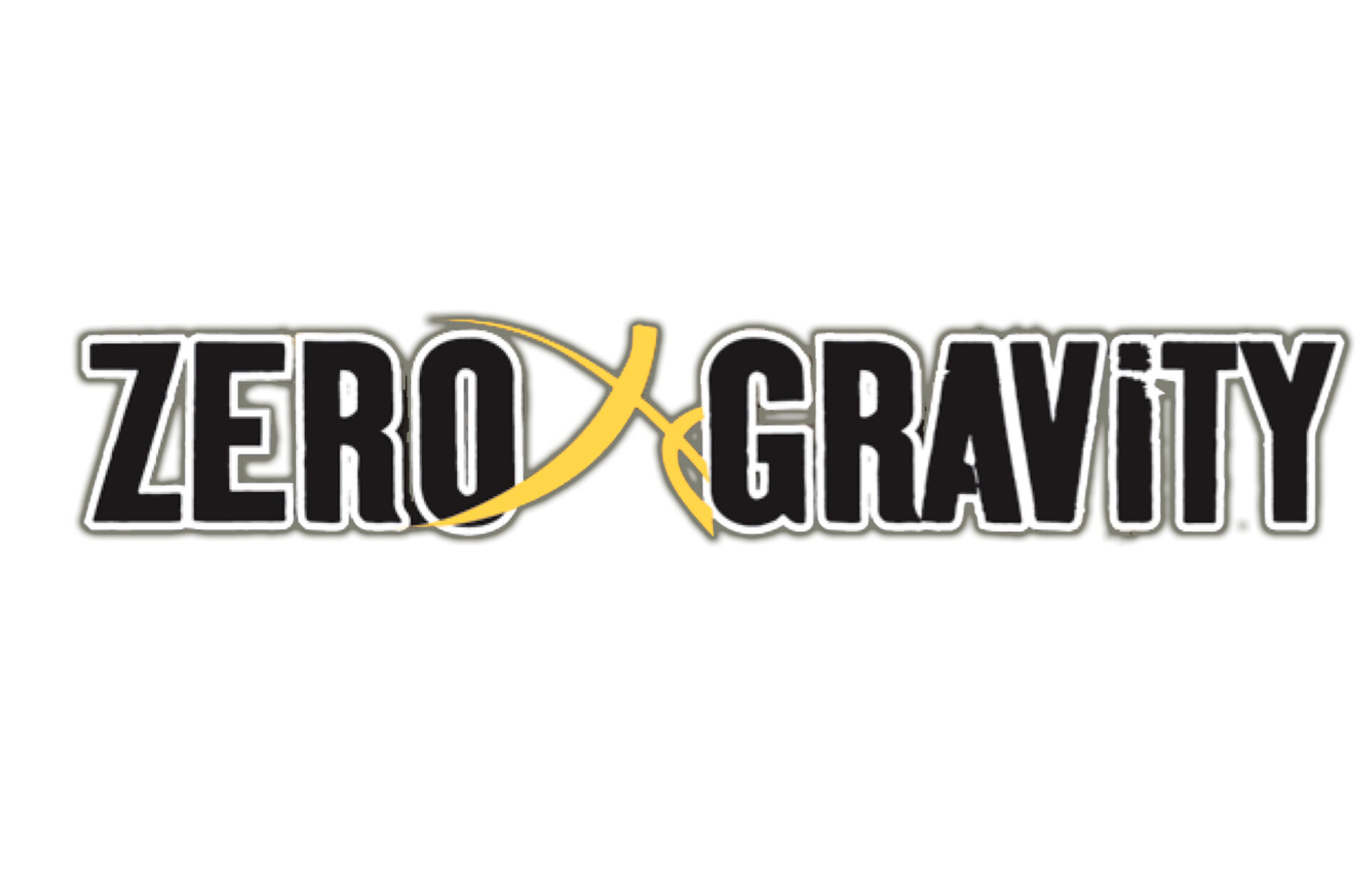 Check out all of our NOVA Cavaliers in action this weekend!
17U-Fort, 16U-Gray Mendes and 15U-Sullender will play in the Zero Gravity DMV Opener this weekend at Athletic Republic in District Heights.
Crossover Hoops Virginia Regional #1
Our 15U-Corish and 14U-Roller will participate in the Crossover Hoops VA Regional #1 event in Loudoun County this weekend.
Cavs 13U-DeSenti team will play in Fairfax County at the BRYC Open Classic event this weekend.