Game Schedule weekend of 6/15 – 6/17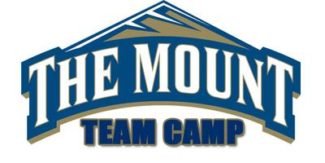 Check out all the NOVA Cavaliers in action this weekend!
Our 17U, 16U-Lin and 16U-Fort will play in the Mount Saint Mary's Team Camp this weekend in Emmitsburg, MD.
The 14U-Corish, 14U-Sullender, 12U-DeSenti and 12U-Nickle team will participate in the Inner Harbor Challenge event in Baltimore, MD this weekend.