Game Schedule weekend of 7/19 – 7/23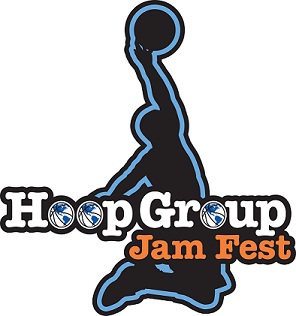 Check out three of our NOVA Cavaliers in action this weekend!
17U and 16U are participating in Manheim, Pennsylvania to play in the Hoop Group Summer Jam Fest hosted by Hoop Group this weekend.
NTBA National Championships
13U-Sullender will play in the NTBA National Championships at Myrtle Beach, South Carolina.