Jack Ferguson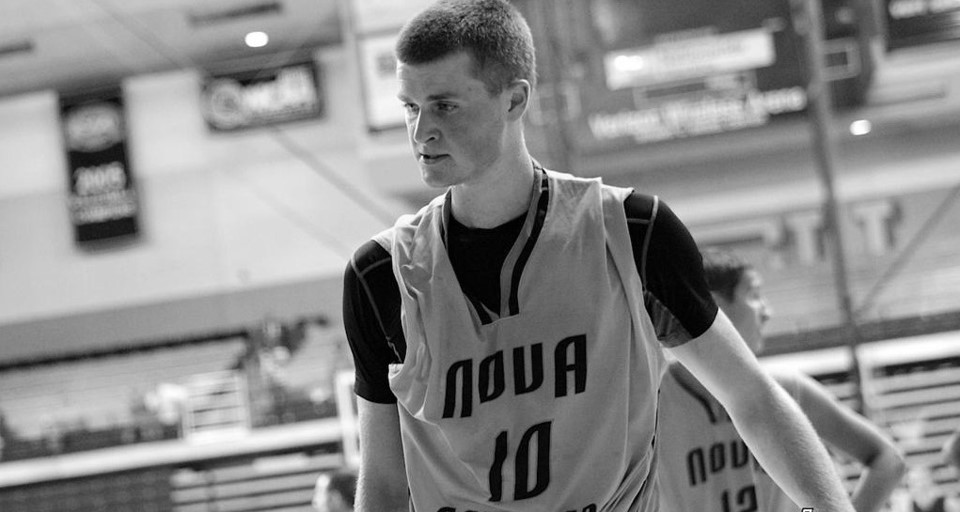 McLean, VA – NOVA Cavs are incredibly sadden to learn the news of our former player Jack Ferguson passing this weekend.
Jack was a member of the NOVA Cavaliers from 2013 and 2014 season, who played for Mark and Allison Gray-Mendes team.  He also was part of the McLean Highlanders basketball team from 2013-2015.  Jack was named All-Conference and selected to the NOVA Challenge All-Stars game in 2015.  He continued his playing career at Salisbury University to play for the Seagulls, where he was a three-year player for Andrew Sachs and played a valuable role on the team.
He was a loving young man that exemplified the true spirit of life.  We have lost a beautiful individual who made positive impact to everyone in his life.  Jack's presence will always be missed in our lives.
Our thoughts are prayers are with Jack's family at this time.