Jerry Lin Stepping Down as NOVA Cavs Program Director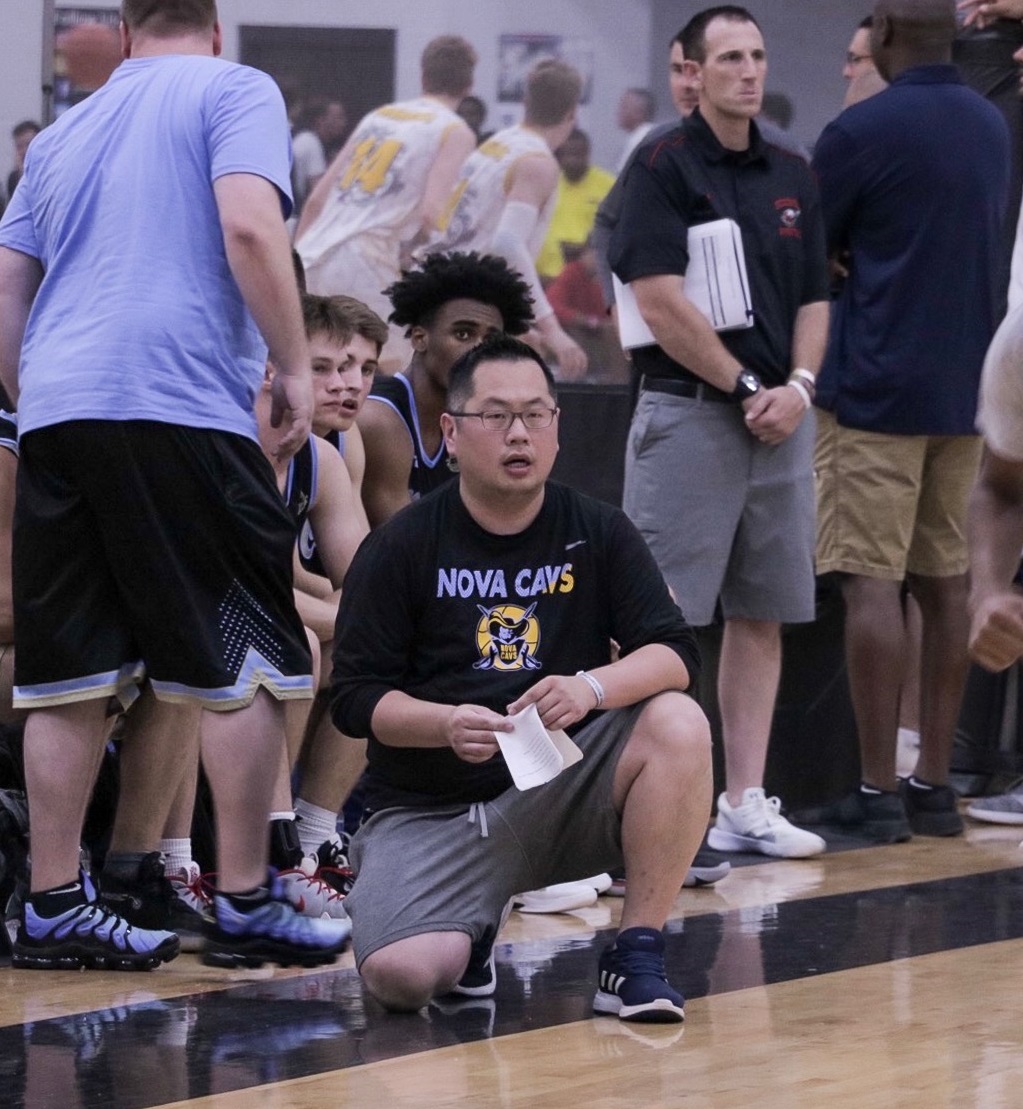 Falls Church, VA – NOVA Cavs Founder and Program Director Jerry Lin has announced his retirement from the Cavs organization.  Statement below:
"I would like to take this occasion and announce the transitional process for the NOVA Cavs. I have coached my last game with the Cavs and will step down as the Program Director. It's truly been a pleasure over the last 15 years to lead this wonderful organization. I feel incredibly fortunate with my AAU basketball experience, where I met some of the finest people that I ever had the privilege to work with. I just want to thank all the players, coaches, families and friends for allowing me to play a part in their lives. Our players did an amazing job representing the Cavs program and led us to where we are today. I am forever grateful to all the alumni who have played instrumental roles in helping develop the NOVA Cavs to where it is today: one of the top non-sponsored grassroots programs in all of DMV area.
NOVA Cavs is now in great hands under the guidance of Shawheen Dashti, who will take over the program. Coach Dashti has been handling the day-day Cavs operation for the past year now and I am extremely confident that he will take our beloved organization to the next level. I know he has the vision to continue our program's core philosophy moving forward in the future. I am excited to continue my new journey returning to my Alma Mater as the head coach of the Marshall Statesmen.
THANK YOU.
Jerry Lin"