July 7th – 8th Weekend Tournament Recap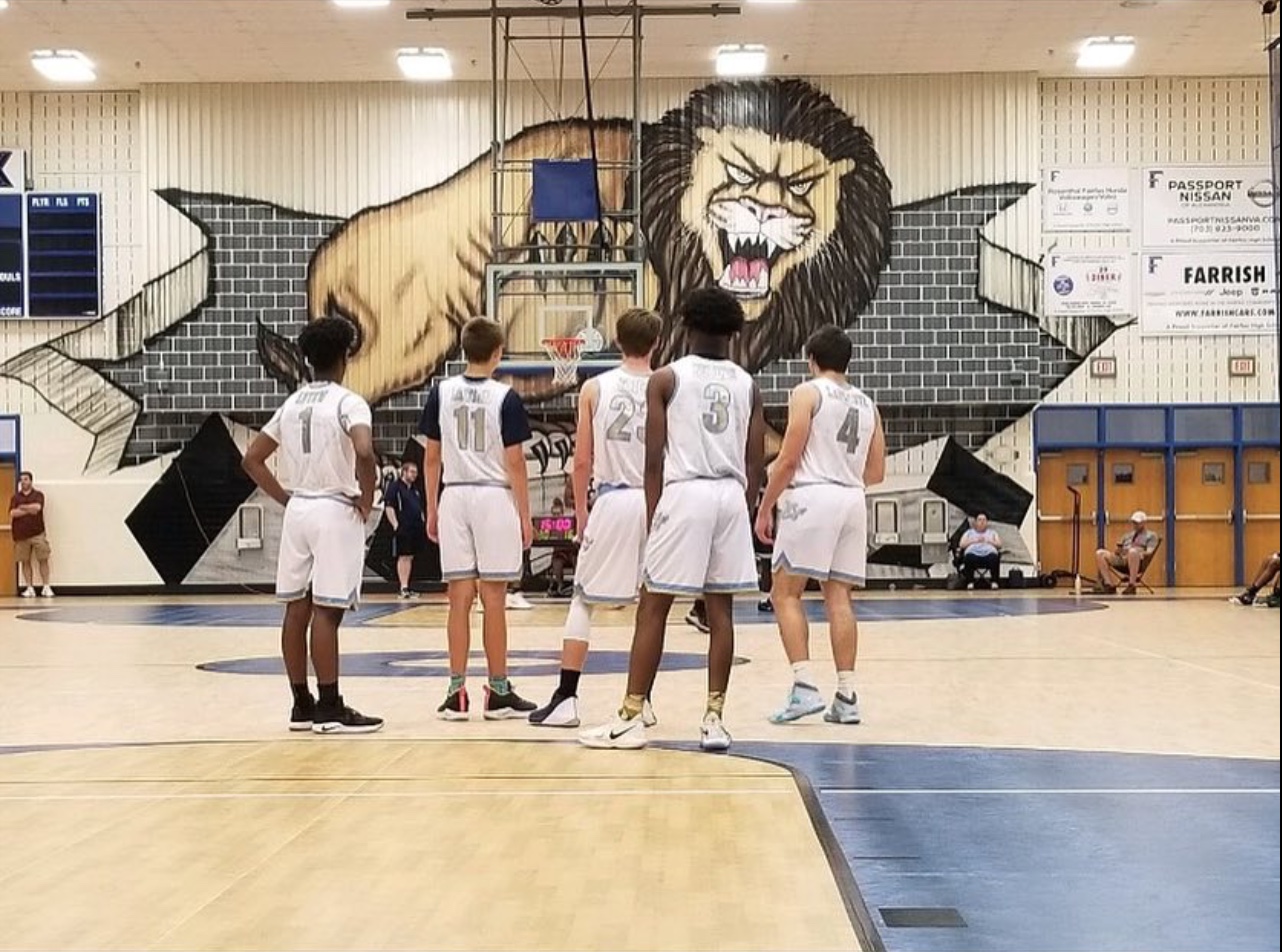 16U NOVA Cavaliers-Lin taking the floor in the Rebels Summer Slam Fest in Fairfax, VA last weekend
Fairfax, VA / Clifton, VA –  Six of the NOVA Cavalier teams were in action this weekend.
NOVA Cavs participated in the Rebels Summer Slam Fest at Fairfax HS in Fairfax, VA and VA Thunder Tourney in Clifton, VA.
Next weekend, our 14U-Corish and 17U-Dashti will play in the Hoop Group Atlantic City Jam Fest, while our 16U-Lin will play in the Suburban Coalition Sports Spectacular. 
Go Cavs!
Game Results from the weekend:
12U DeSenti
40-53 Loss to VA Thunder Black
51-30 Win over VA Thunder White
45-65 Loss to NOVA 94feet/Team Impact Elite
51-35 Win over NOVA Heat
14U Corish
47-59 Loss to Athletic Knights Basketball
46-20 Win over Team Pick & Rollers
65-45 Win over Culpeper Heat (VA)
14U Sullender
62-36 Win over Culpeper Heat (VA)
61-62 Loss to East Coast Hoopers (VA)
48-38 Win over Team Pick & Rollers
15U Sawitzky
47-75 Loss to Loudoun Xtreme
69-56 Win over Beach City Ballers
57-60 Loss to SC Coastal Elite
61-43 Win over Executive III
16U Fort
40-58 Loss to 15U ProLook – Bentley
51-56 Loss to 15U ProLook – Robinson
58-83 Loss to 16U ProLook – Ford
16U Lin
57-55 Win over 17U ProLook – Willis
66-48 Win over 16U ProLook – Ford
62-43 Win over 15U ProLook – Bentley
56-30 Win over 17U Fairfax Stars
17U Dashti
61-29 Win over Team Flight
57-54 Win over 17U ProLook – Gilreath
53-45 Win over 17U ProLook – Willis