McLean Highlanders Matias Prock Commits to Play at Fork Union!!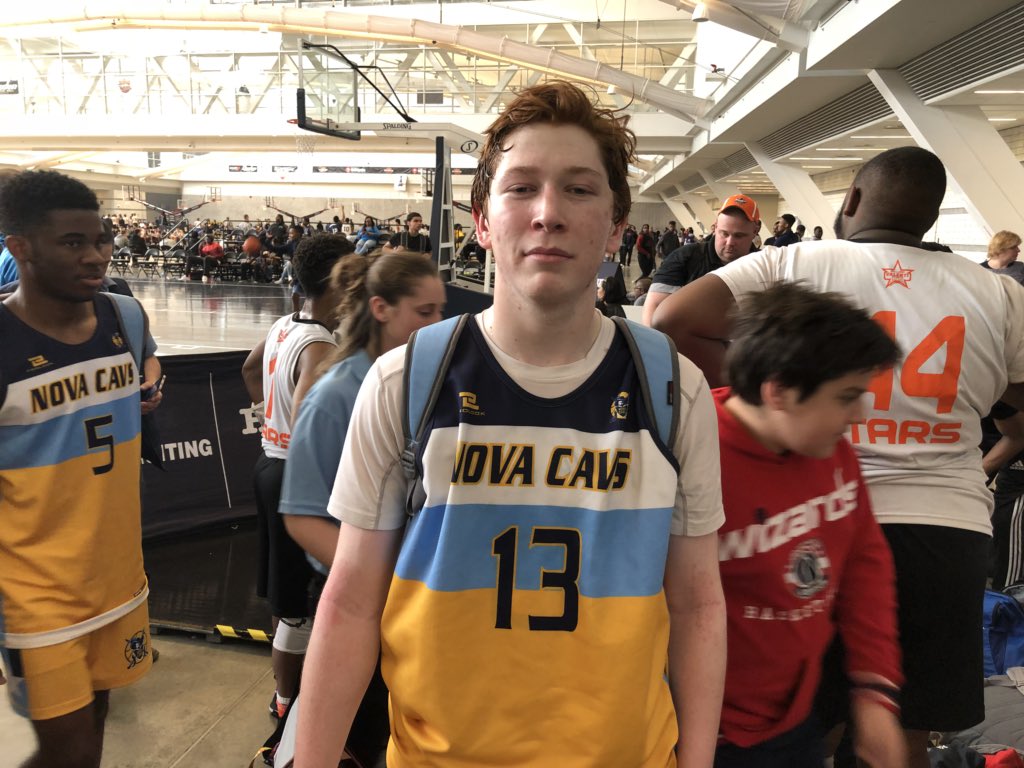 The NOVA Cavs would like to congratulate McLean HS and four years Cavs standout Matias Prock on his recent commitment to play basketball at Fork Union Military Academy for the Blue Devils.

Matias is the second Cavs player in the 2019 spring to commit playing basketball at the next level.  He was a member of the McLean high school (17-10; 7-3) this past season, where he was a star during his amazing four year run as a Highlander.  He was named as VA All-State team, Northern All-Region team and Liberty Conference Player of the Year.  He was also named to the NOVA Challenge All-Star, Washington Post Honorable All-Met team and many other basketball accolades.
Congratulations on this terrific news for Matias and his family!!