West Potomac Wolverines Khalil Williams-Diggins Commits to Play at Harford (MD)!!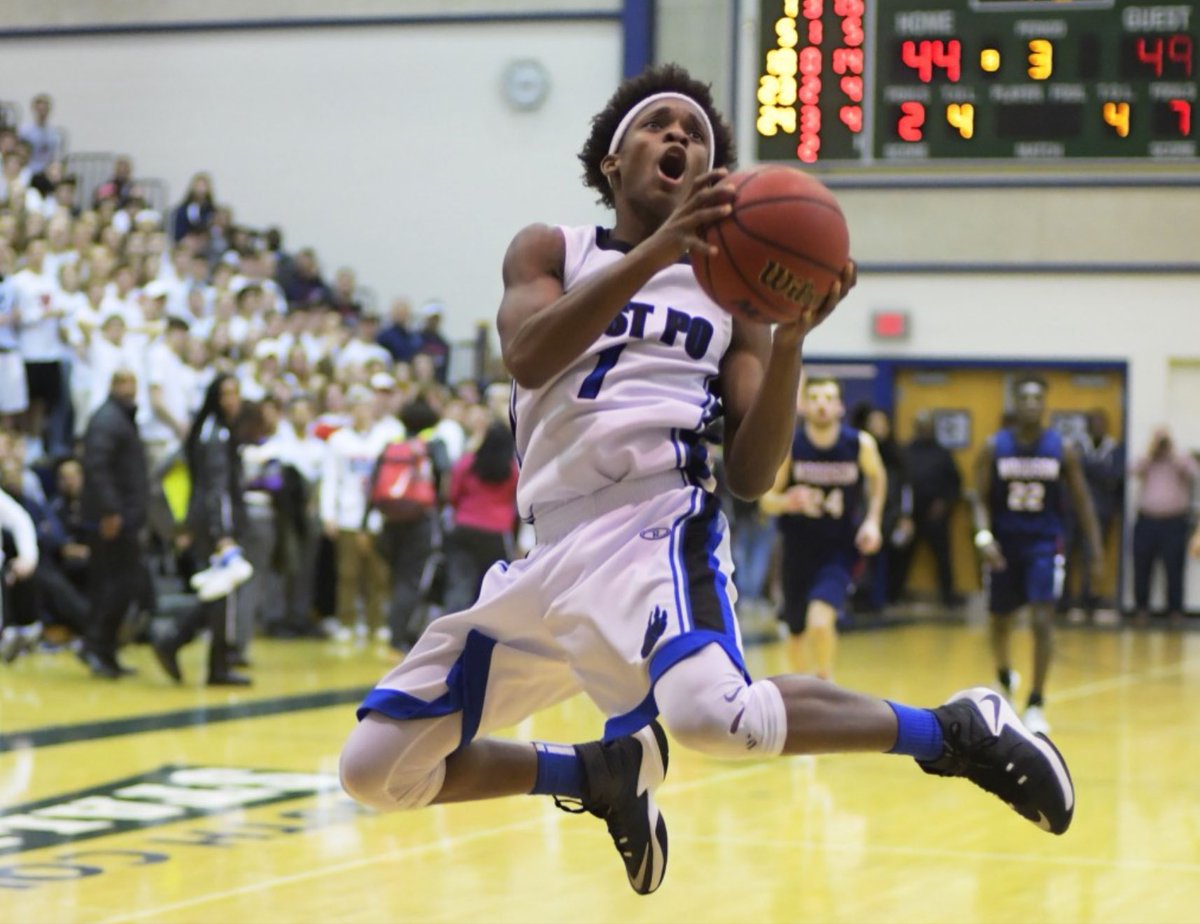 The NOVA Cavs would like to congratulate stand out West Potomac and NOVA Cavs' own Khalil Williams-Diggins on his recent commitment to play College Basketball at Harford Community College for the Fighting Owls.

Khalil is the eleventh Cavs player in the 2017 spring to commit playing college basketball at the next level (Riley Jorgenson – Maine Maritime, Jack Foley – Augusta University, Idaresit Ekpuk – Mary Washington, Nick Wright – Penn State Behrend, David Akinyemi – Bates, Sami El-Rafey – Bridgewater, Jordan James – Wesleyan University, Chas Battaglia – Dickinson College, Joey Hamer – Lynchburg and Tavon Tarpley – HPU).  He was a member of the West Potomac (25-5; 14-1 and Patriot Conference Champions) in 2017, where he was a key contributor during his outstanding career as a Wolverine.  He was named as VA All-State, Conference 7 Tournament MVP, NOVA Challenge All-Star and many other accolades.
We are all extremely proud of this big news for Khalil!!